Why is knee arthritis common in India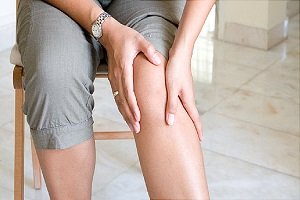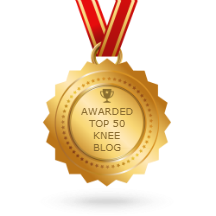 Knee arthritis is a progressive disorder caused by gradual loss of cartilage and resulting in the development of bony spurs and cysts along the margins of the joints.
According to a survey done in India, a huge population, both urban and rural, are facing knee arthritis on a large scale.
Common symptoms are pain, deformity and disability to do daily routine activities, like stair climbing, sitting cross legged or squatting.
Knee arthritis affects women more commonly than men. Chiefly due to hormonal changes after a certain age that affect the joints adversely. Obesity and Genetic predisposition also play a role. Socio-cultural habits like sitting cross legged on floor, squatting, long standing hours of work, frequent use of stairs, also contribute to the knee arthritis in the society. Malnutrition with calcium & vitamin D deficiency weakens the bones and predispose to arthritis.
"Knee Osteoarthritis leads to disability and loss of mobility, if pain is not relived by basic treatments like physiotherapy & medications, then Knee Replacement Surgery provides magical solution to all knee related problems", quotes Dr. Bakul Arora, Consultant Joint Replacement Surgeon.
As per a survey done by NDTV "India May Have 60 Million Osteoarthritis Cases by 2025" (http://bit.ly/2qCF5Jl).
India may hold the highest rank of Arthritis patients by 2020.
Let's pledge to fight arthritis together and regain the freedom of movement.
Age Gracefully Live Carefree & Walk Painfree.
For more info:
www.drbakularora.com
www.facebook.com/drbakularora
Thank You "Times Group" for felicitating Arora Clinic for "Excellence in Patient Care"
We are really honored to receive this and we will continue to serve the society better than ever We aim to provide the world-class Knee/Hip Replacement Surgical (Minimal Invasive Surgery) treatment to every patient suffering from knee or hip pain and at the same time make their life pain-free and happy.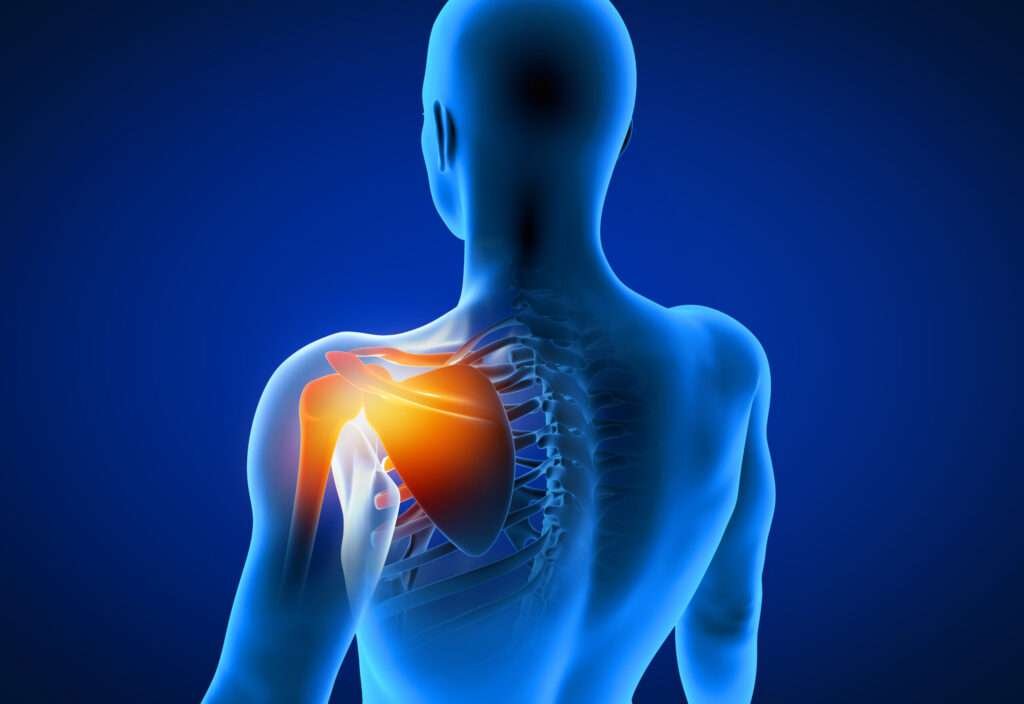 SHOULDER REPLACEMENT SURGERY
Are you looking for Best Knee Replacement Surgeon?
Then you are at Right Place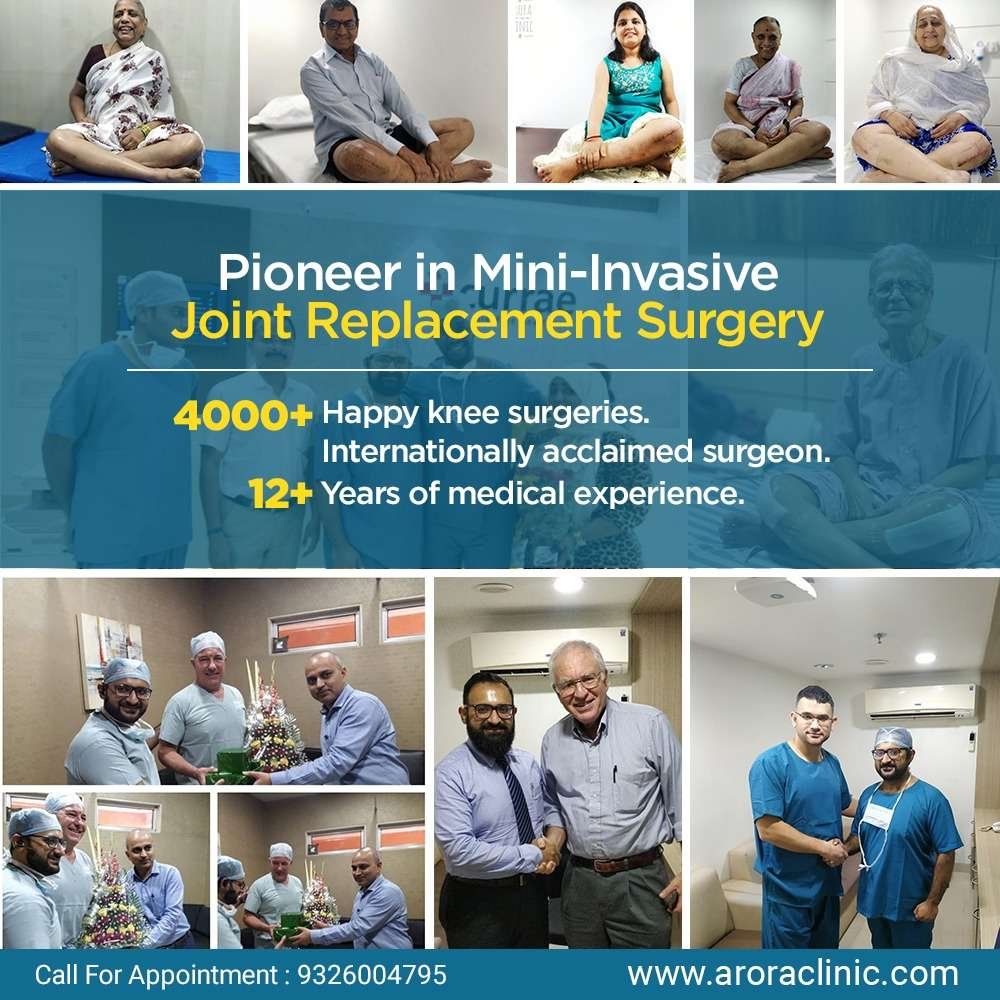 Dr. Bakul Arora's Joint Replacement Clinic is also known as "Arora Clinic" which is located at Hiranandani Meadows in Thane, within a very convenient proximity to Mumbai. Arora Clinic dedicated clinic for Knee Replacement surgery and all kinds of Orthopaedic treatments and surgeries
The Arora Clinic is one of the most advanced Orthopaedic clinic in Thane region and dedicated to providing the best, personalised healthcare with a breadth of surgical and medical expertise. Arora Clinic offers the modern surgical treatments like "Minimally Invasive Knee Replacement Surgery" which is also called as "PAIN-LESS SURGERY" for any complex knee diseases.
Dr. Bakul Arora is a Consultant Joint Replacement & Orthopaedic Surgeon is one of the leading Knee Replacement Surgeon in Thane and Mumbai with over 4000+ successfully surgeries. Dr. Bakul Arora specialises in Mini-invasive techniques which offer multiple benefits to patients. He does the surgery using Subvastus approach for Knee Replacement surgery and Direct Anterior Approach for Hip replacement Surgery . This new techniques has many advantages for patients like its pain-less , stich-less surgery, patients walks on the same day after surgery, no blood loss, faster recovery etc.
Patients Review on Arora Clinic
International Patients Videos
Before and After Knee Replacement Surgery
⇒ Wockhardt Hospital Mumbai Central, Mira road & Vashi
⇒ Apollo Spectra Hospital, Tardeo and Chembur
⇒ Cloud 9 Hospital, Malad
⇒ Criticare Hospital, Andheri
⇒ Arora Clinic, Hiranandani Meadows
⇒ Bethany Hospital, Vasant Vihar
⇒ Currae Hospital, Kapurbawdi
⇒ Horizon Hospital, Ghodbunder
⇒ Infinity Hospital, Majiwada
⇒ Lakecity Hospital, Khopat
⇒ Oscar Hospital, Majiwada
⇒ Drone Hospital, Bhiwandi
Arora Clinic, Shop No. 16, Block 2, Emerald Plaza, Hiranandani Meadows, Glady Alvares Road, Behind Standard Chartered Bank, Thane west – 400610 Contact: +91- 9372972839 / +91- 9004900100