Platelet-rich plasma (PRP) Injection for Early Knee Osteoarthritis - Result you can't believe
The treatment, also known in the field of the platelet rich plasma therapy and sometimes referred to as PRP therapy or autologous conditioning plasma (ACP) therapy, aims to use blood's healing abilities to repair damaged cartilage muscles as well as ligaments, tendons, or even bones.
Platelet-rich plasma is derived from a part of blood that the patient has. It is the treatments using PRP to treat patients contain plasma that has a higher quantity of platelets than is found on normal blood.
Plasma is liquid component of the blood. It is the medium used for transporting red and white blood cells, as and other components that circulate throughout the bloodstream. Plasma is mostly water however it also has sugars, proteins glucose, antibodies and sugars along with other elements.
How do you define a platelet?
Like red and white blood cells, they are an integral part of blood. Platelets don't have any restorative or healing properties , instead they release growth factors and different protein molecules that control the division of cells and encourage the regeneration of tissues and promote healing. Platelets are also helpful in helping the blood to clot. Patients with a low number of platelets or a lack of platelets might be more susceptible to bleeding due to an injury.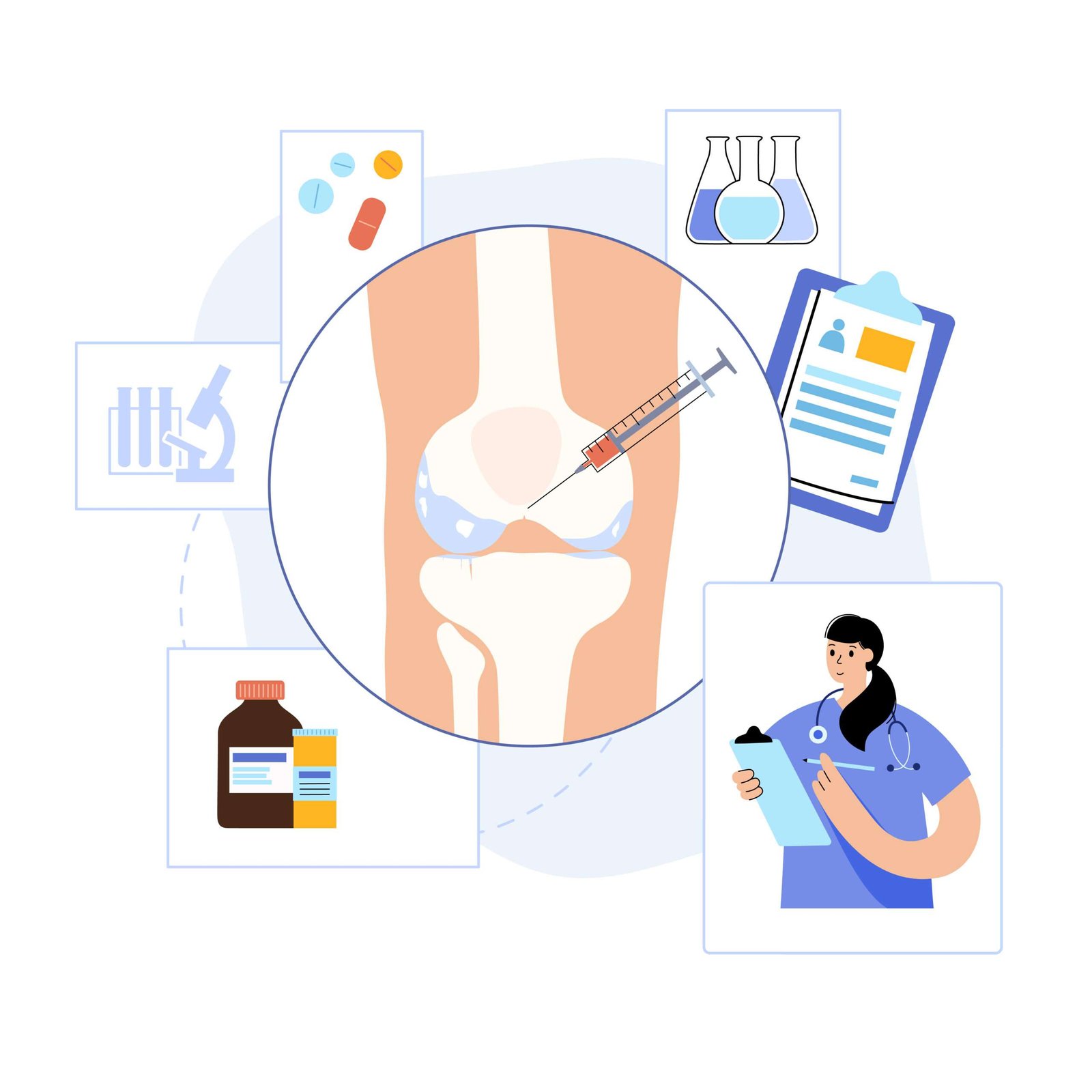 What makes platelet-rich plasma beneficial in a way?
Platelets are a form of blood cell. They are most famous because of their ability to aid blood clotting. They also contain a variety of growth factors, or proteins.
Plasma therapy that is high in platelets stems from the notion that growth factors aid in the healing process. The process, which makes use of the patient's blood is a method of segregating plasma cells from blood, which is the liquid part of blood. This procedure increases the amount of platelets. Then, they are reintroduced to the plasma.
The plasma has now been found to contain more than usual amounts of platelets. This is what a physician might inject into the area that has been damaged as a result of injuries or diseases.
Plasma-rich platelet treatment in Thane can help with knee pain, and is especially helpful for those who haven't had success from other treatments.
What is the platelet-rich plasma therapy accomplish?
Lower inflammation while slowed down the progression of osteoarthritis.

The growth of cartilage is stimulated by the stimulation.

Increase the manufacturing of fluids that naturally occur in the joint, thereby reducing the friction in joints that cause pain.
Plasma that has an extremely high level of platelets was used for treating:
Instability and discomfort in several joints.

Injuries throughout the body, like knee injuries, elbow, shoulder and other joints.

osteoarthritis

carpal tunnel syndrome

chronic pain chronic pain

Strains and strains, sprains and strains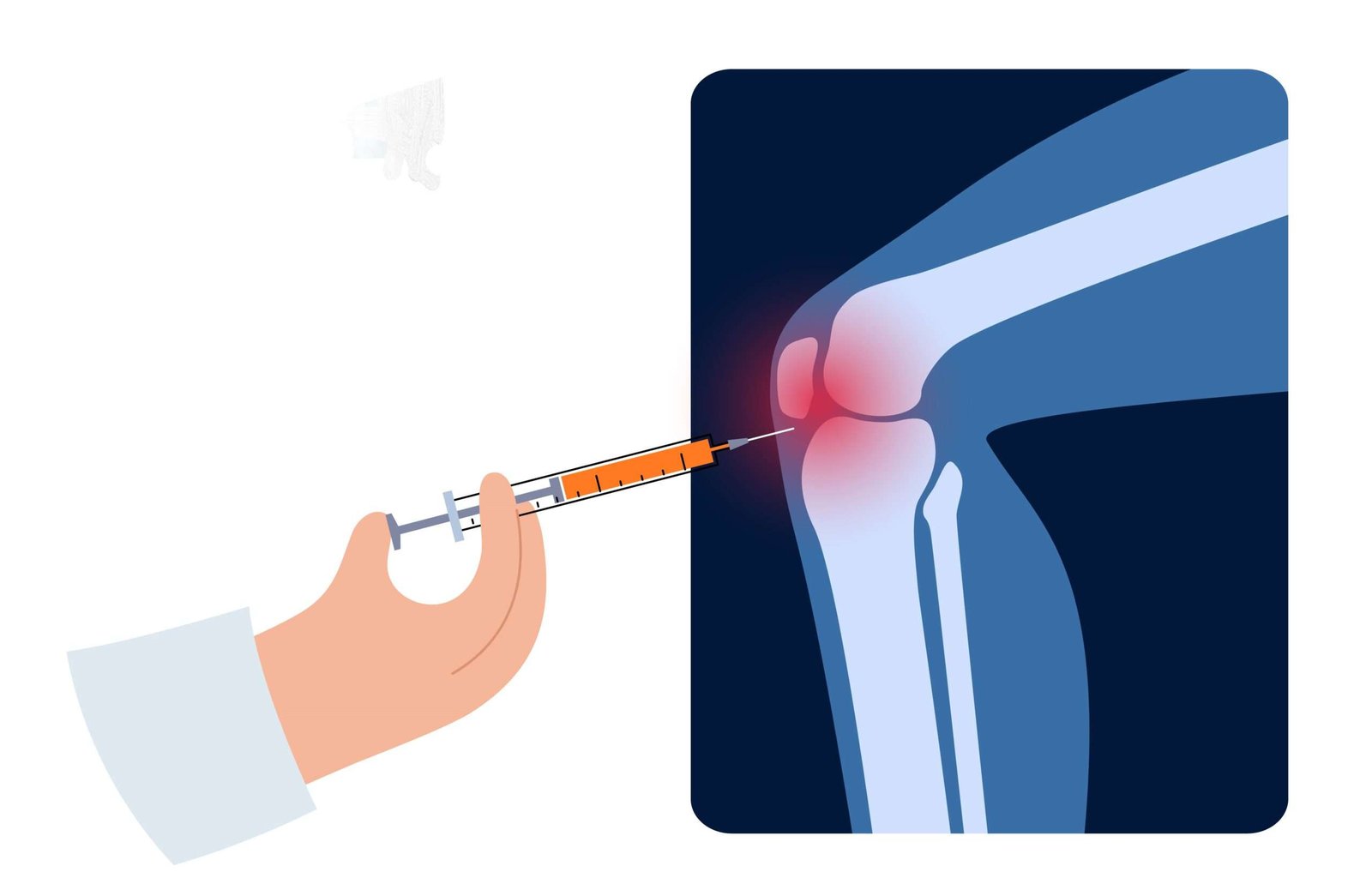 What is the platelet-rich plasma function?
A medical professional will draw the blood sample from your body. They'll put your blood into a centrifuge. The centrifuge spins the blood at different speeds until it's divided into layers. One layer is plasma which is high in platelets. The plasma layer could be as much as three times the quantity of platelets in normal blood.
The platelet-rich plasma will be injected into your affected region. The doctor will treat the area using local anesthetic. The pain may increase in the following two weeks. It could take a few weeks before you notice any improvement.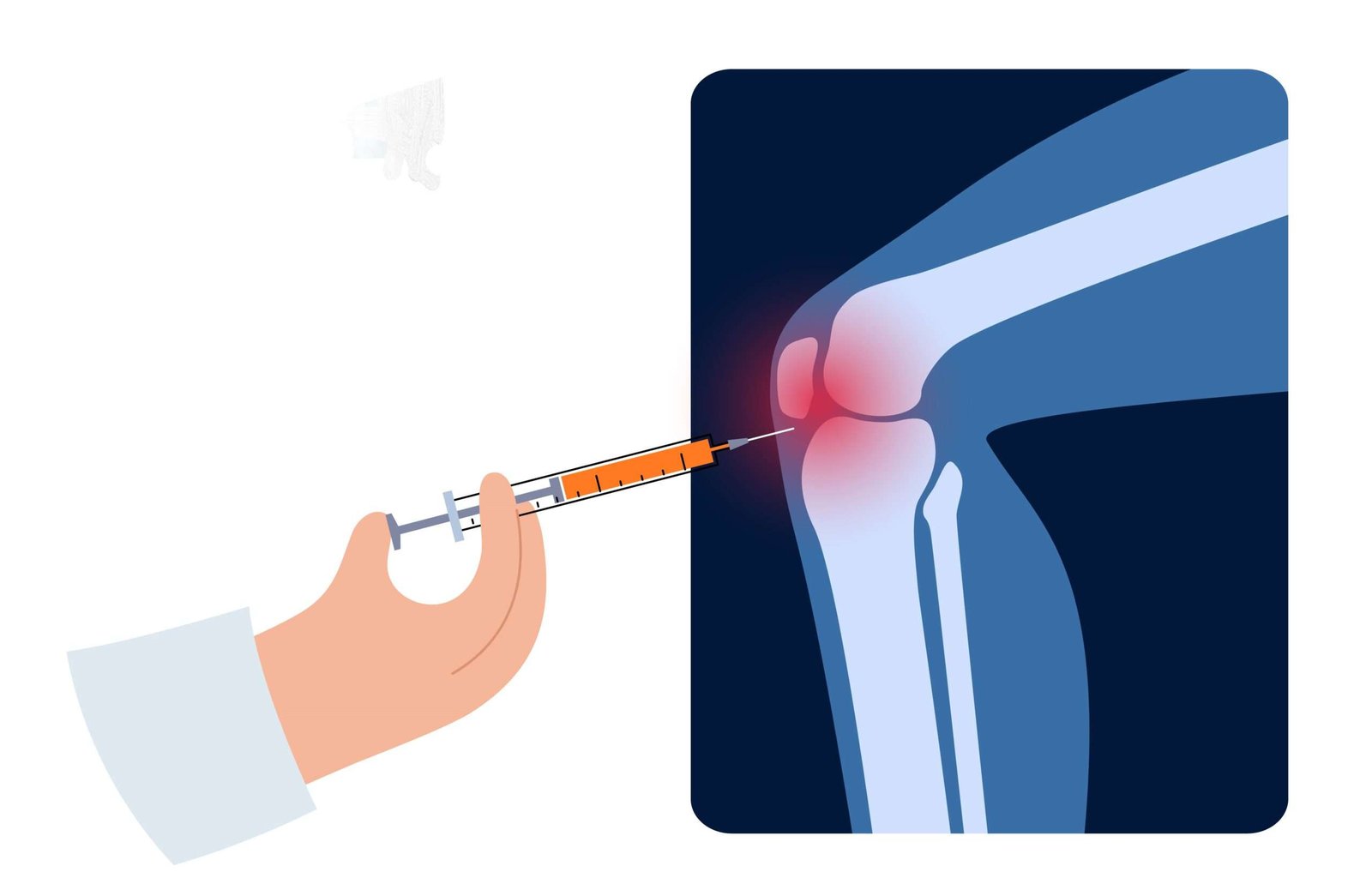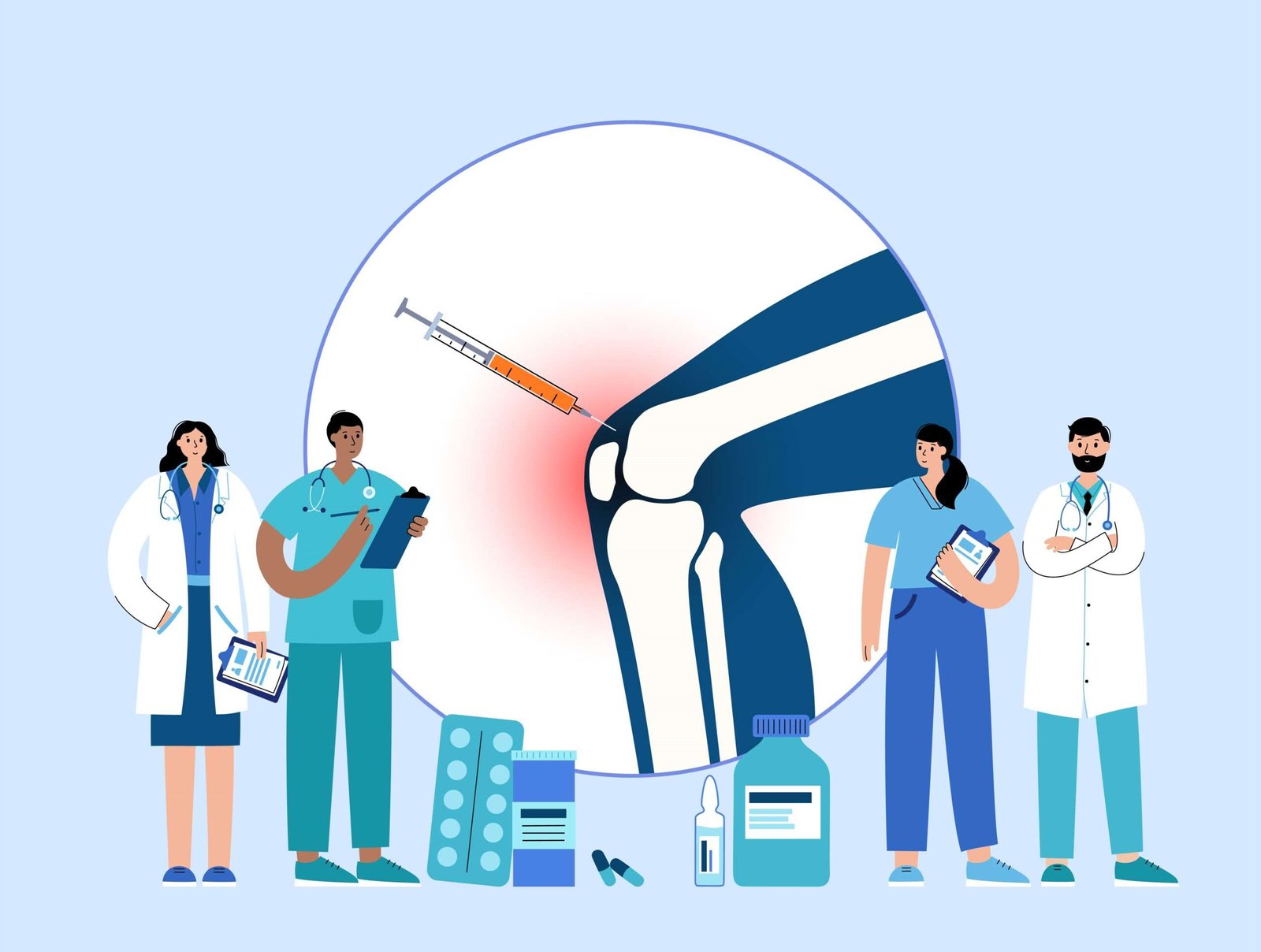 After the PRP Injection: Immediate Follow-up Care
After your treatment, your doctor might recommend you:
The area is then iced for 20 minutes every two to three hours over the initial two days after the procedure.

 

Some redness and swelling can be seen immediately following the procedure.

Be aware of any activities that put stress on the area of the treatment

It is possible to elevate the joint during the night when you lie down in a position where your knee (or the joint affected) raised on two pillows.

Don't take any anti-inflammatory pain medication other pain medications may be prescribed by a doctor.

Check with your physician prior to begin an exercise routine that is vigorous like running or cycling.
Platelet-Rich Plasma Effects on ......
In the instance the case of PRP treatments to treat knee pain research has demonstrated that certain kinds of treatment using platelet rich plasma can be efficient in treating knee osteoarthritis.
The treatment of knee osteoarthritis isn't easy because of the insufficient ability of knee cartilage to regenerate. There is no treatment for osteoarthritis. The focus of treatment is on reducing symptoms and decreasing the need for knee surgery.
Platelet-rich plasma may be useful in the treatment of tendon-related injuries which are persistent such as tennis elbow. But, when it comes to the event of other tendon injuries , such as knee injuries in jumpers specialists suggest treatment using platelet-rich plasma is not likely to be as effective as conventional treatment.
Thank You "Times Group" for felicitating Arora Clinic for "Excellence in Patient Care"
We are really honored to receive this and we will continue to serve the society better than ever We aim to provide the world-class Knee/Hip Replacement Surgical (Minimal Invasive Surgery) treatment to every patient suffering from knee or hip pain and at the same time make their life pain-free and happy.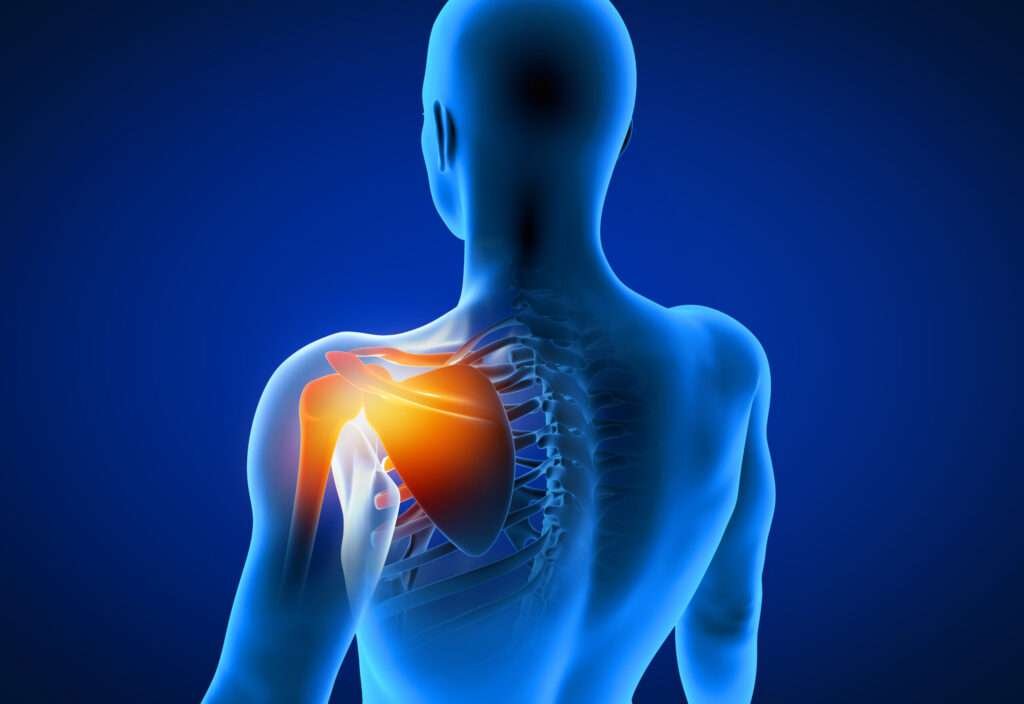 SHOULDER REPLACEMENT SURGERY
Are you looking for Best Knee Replacement Surgeon?
Then you are at Right Place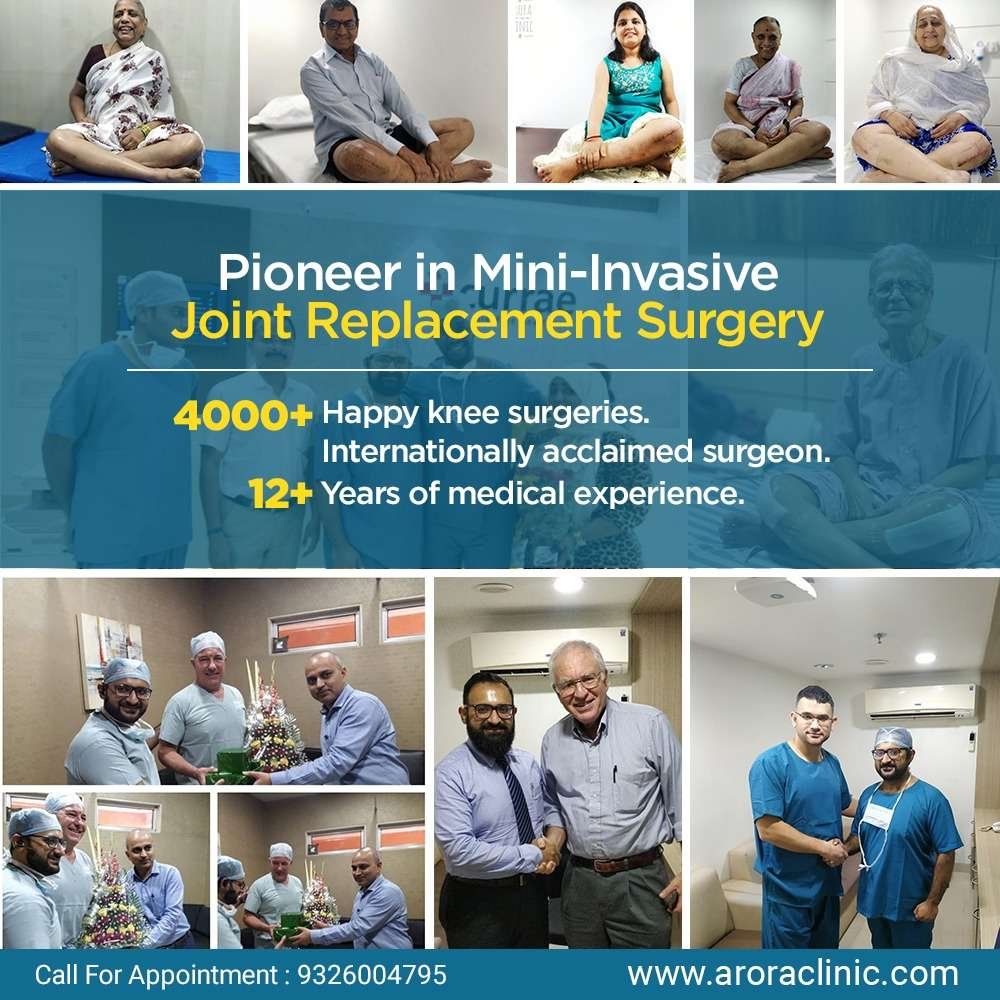 Dr. Bakul Arora's Joint Replacement Clinic is also known as "Arora Clinic" which is located at Hiranandani Meadows in Thane, within a very convenient proximity to Mumbai. Arora Clinic dedicated clinic for Knee Replacement surgery and all kinds of Orthopaedic treatments and surgeries
The Arora Clinic is one of the most advanced Orthopaedic clinic in Thane region and dedicated to providing the best, personalised healthcare with a breadth of surgical and medical expertise. Arora Clinic offers the modern surgical treatments like "Minimally Invasive Knee Replacement Surgery" which is also called as "PAIN-LESS SURGERY" for any complex knee diseases.
Dr. Bakul Arora is a Consultant Joint Replacement & Orthopaedic Surgeon is one of the leading Knee Replacement Surgeon in Thane and Mumbai with over 4000+ successfully surgeries. Dr. Bakul Arora specialises in Mini-invasive techniques which offer multiple benefits to patients. He does the surgery using Subvastus approach for Knee Replacement surgery and Direct Anterior Approach for Hip replacement Surgery . This new techniques has many advantages for patients like its pain-less , stich-less surgery, patients walks on the same day after surgery, no blood loss, faster recovery etc.
Patients Review on Arora Clinic
International Patients Videos
Before and After Knee Replacement Surgery
⇒ Wockhardt Hospital Mumbai Central, Mira road & Vashi
⇒ Apollo Spectra Hospital, Tardeo and Chembur
⇒ Cloud 9 Hospital, Malad
⇒ Criticare Hospital, Andheri
⇒ Arora Clinic, Hiranandani Meadows
⇒ Bethany Hospital, Vasant Vihar
⇒ Currae Hospital, Kapurbawdi
⇒ Horizon Hospital, Ghodbunder
⇒ Infinity Hospital, Majiwada
⇒ Lakecity Hospital, Khopat
⇒ Oscar Hospital, Majiwada
⇒ Drone Hospital, Bhiwandi